Today, our friends at National People's Action, Public Campaign, several labor unions and others did a rapid response event outside of a Fix the Debt meeting- a meeting where Fix the Debt's CEO board undoubtedly brainstormed ways to avoid paying their fair share.
Here are some photos our partners snapped of the event: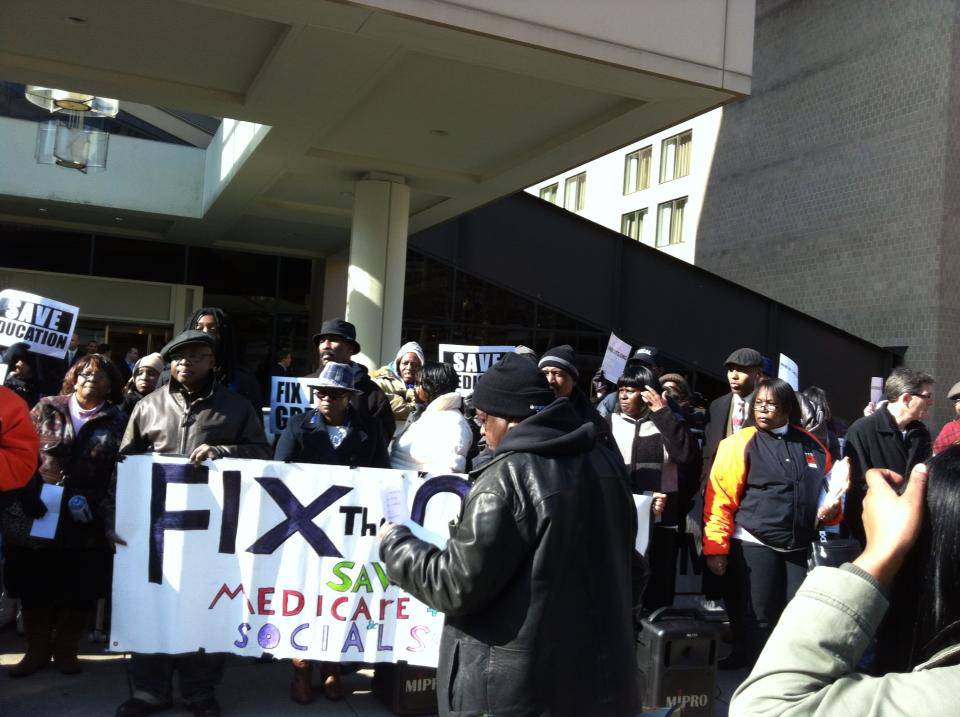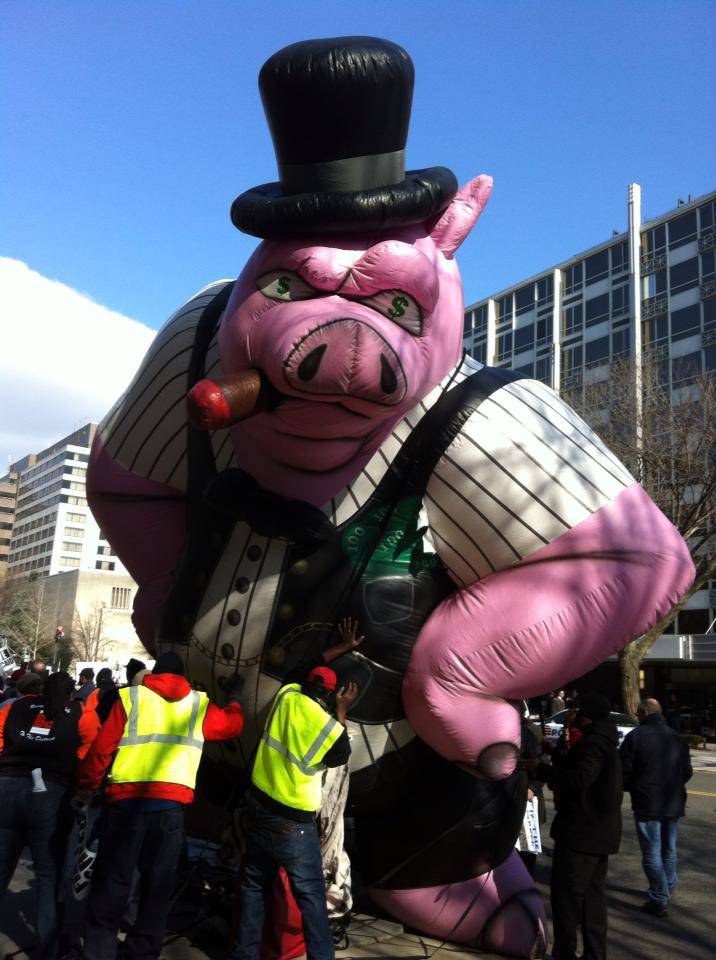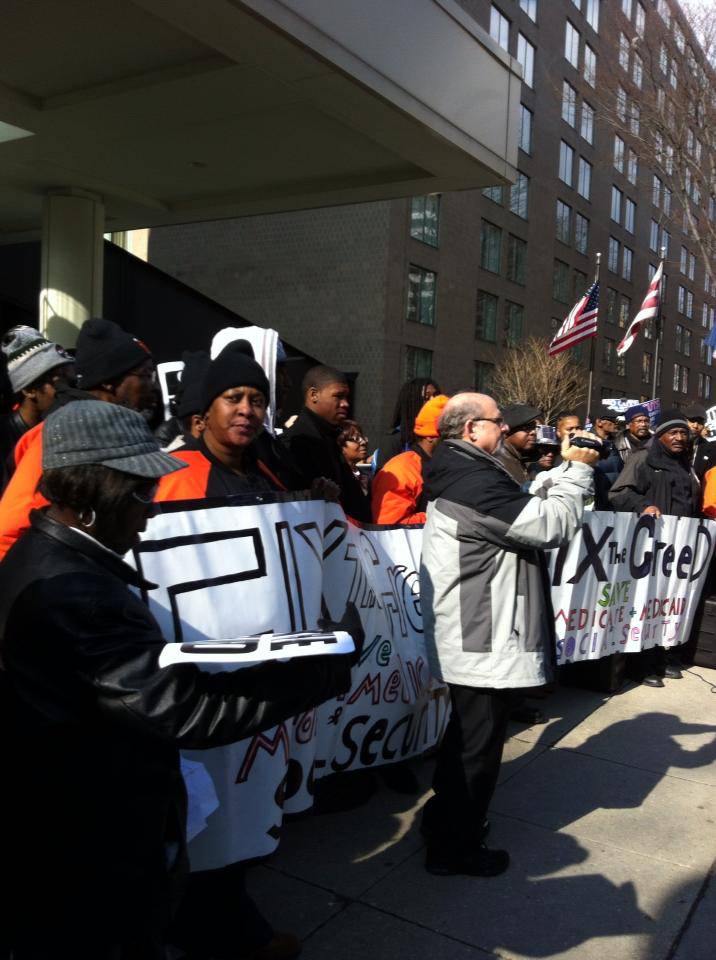 Fix the Debt needs to stop trying to force middle-class and working families to pay for their tax breaks. Stay involved in the fight by following us on Facebook and Twitter.