Related Posts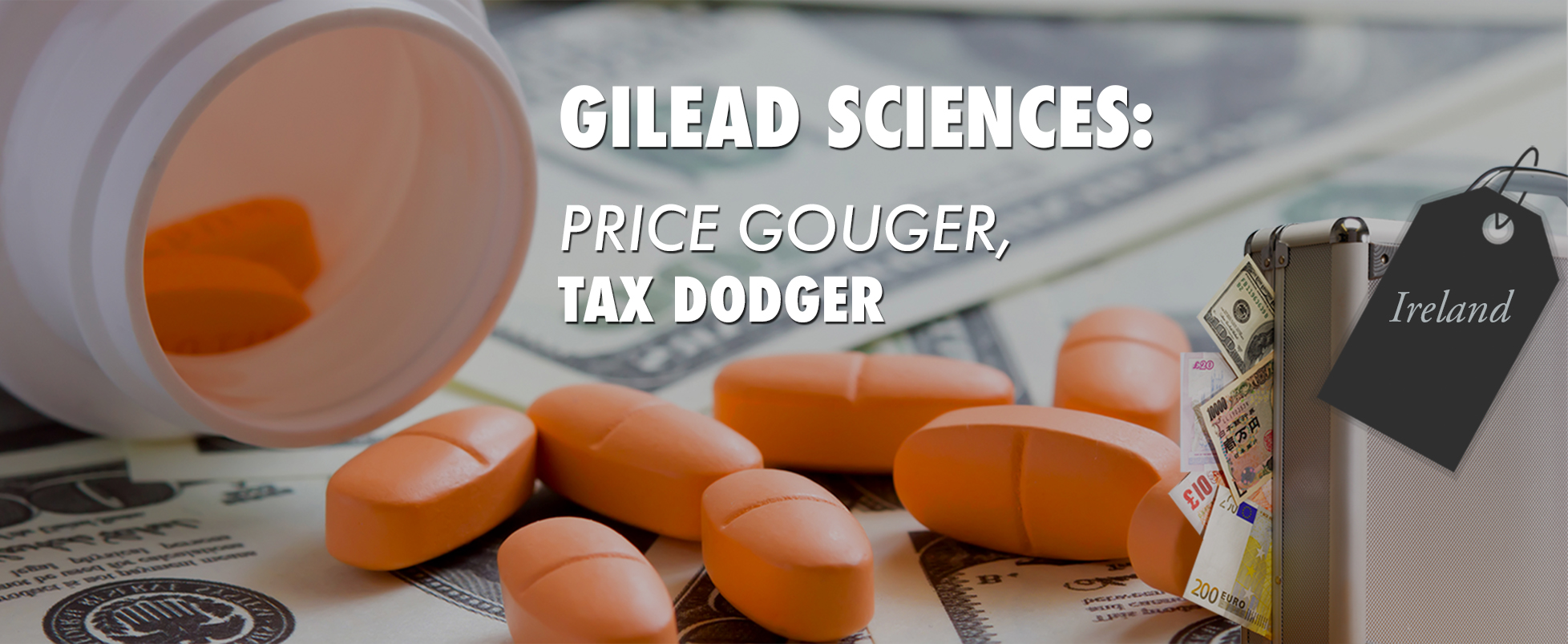 Huffington Post Op-ed: Gilead Sciences: Price Gouger, Tax Dodger...
Op-ed originally published on The Huffington Post by Frank Clemente, executive director, Americans for Tax Fairness, July 18, 2016 If you think the pharmaceutical industry has stolen all it can from the American people through its price gouging, think again. Even as they're pricing medications as high as the market can bear and beyond, drug […]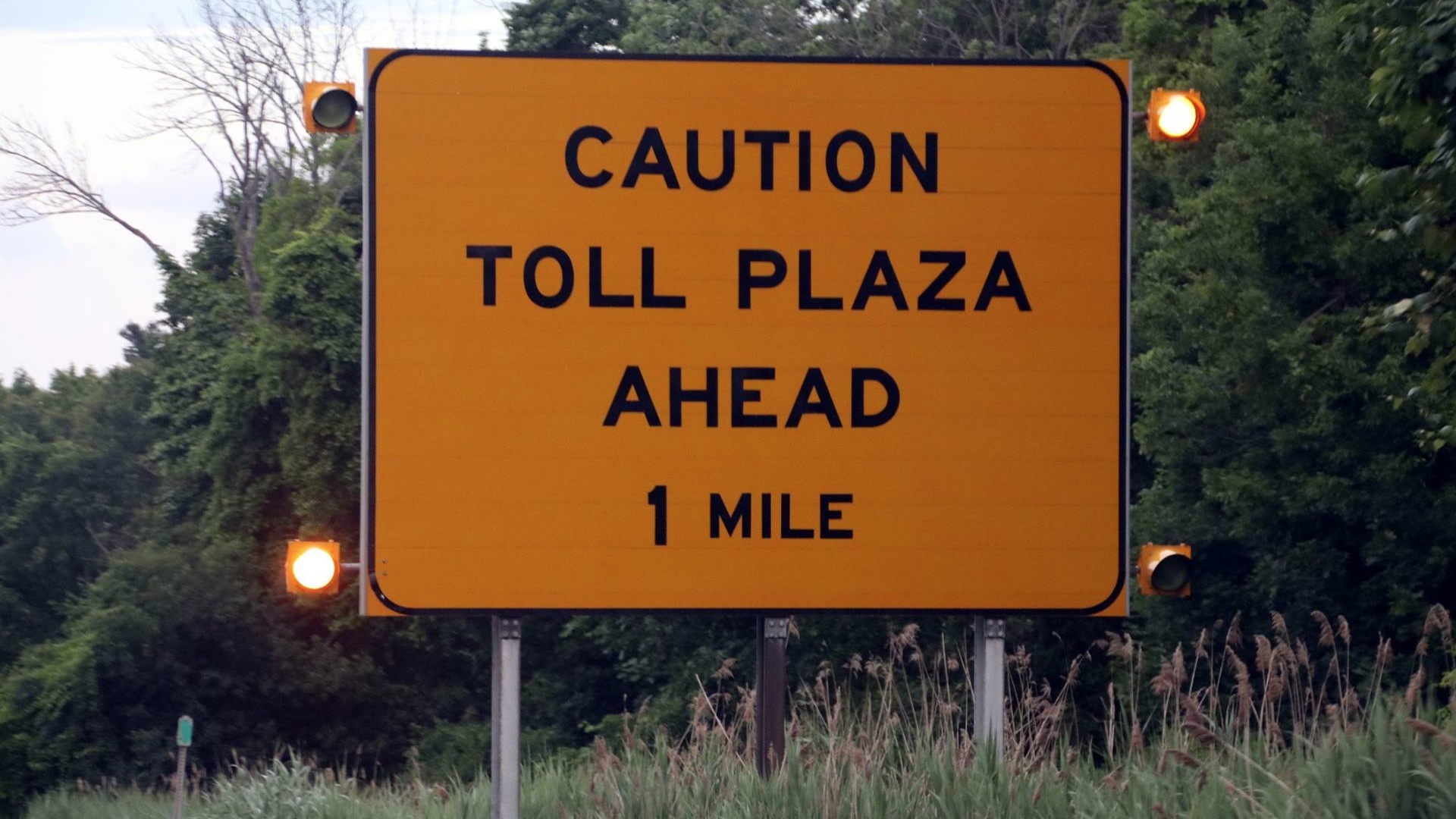 Trump's Infrastructure Plan Offers Private Gain, Public Pain...
Donald Trump promised he would drain the swamp in Washington, but his proposal to repair our crumbling infrastructure will do anything but that. It's the same kind of special interest giveaway voters revolted against on Election Day. He's peddling a self-serving approach that is nothing more than a huge tax giveaway to rich developers and […]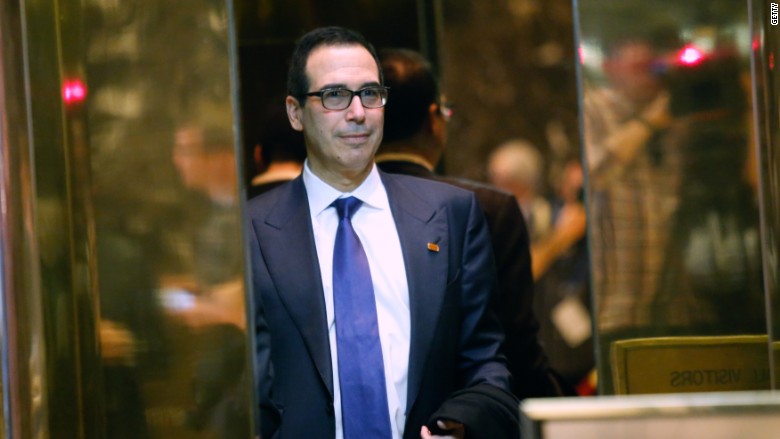 Trump's Treasury Pick Will Further Rig the System...
This piece originally appeared on the Huffington Post. Donald Trump ran for president claiming he would end a rigged economic system that works against working people. But Trump's pick of Steven Mnuchin to run his economic program—including tax policy—shows his real plan is to slant the system even more in favor of billionaires like himself, […]