Related Posts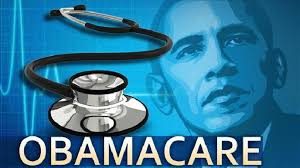 House Republican ACA Repeal Plan Means Millions of Working Families Lose He...
Plan would create a new tax on workers' employer-provided health care benefits  For a PDF of this document, click here. WASHINGTON, D.C.—Americans for Tax Fairness Executive Director Frank Clemente made the following statement in response to today's release of the draft House Republican plan to repeal the Affordable Care Act: "Congressional Republicans are following through […]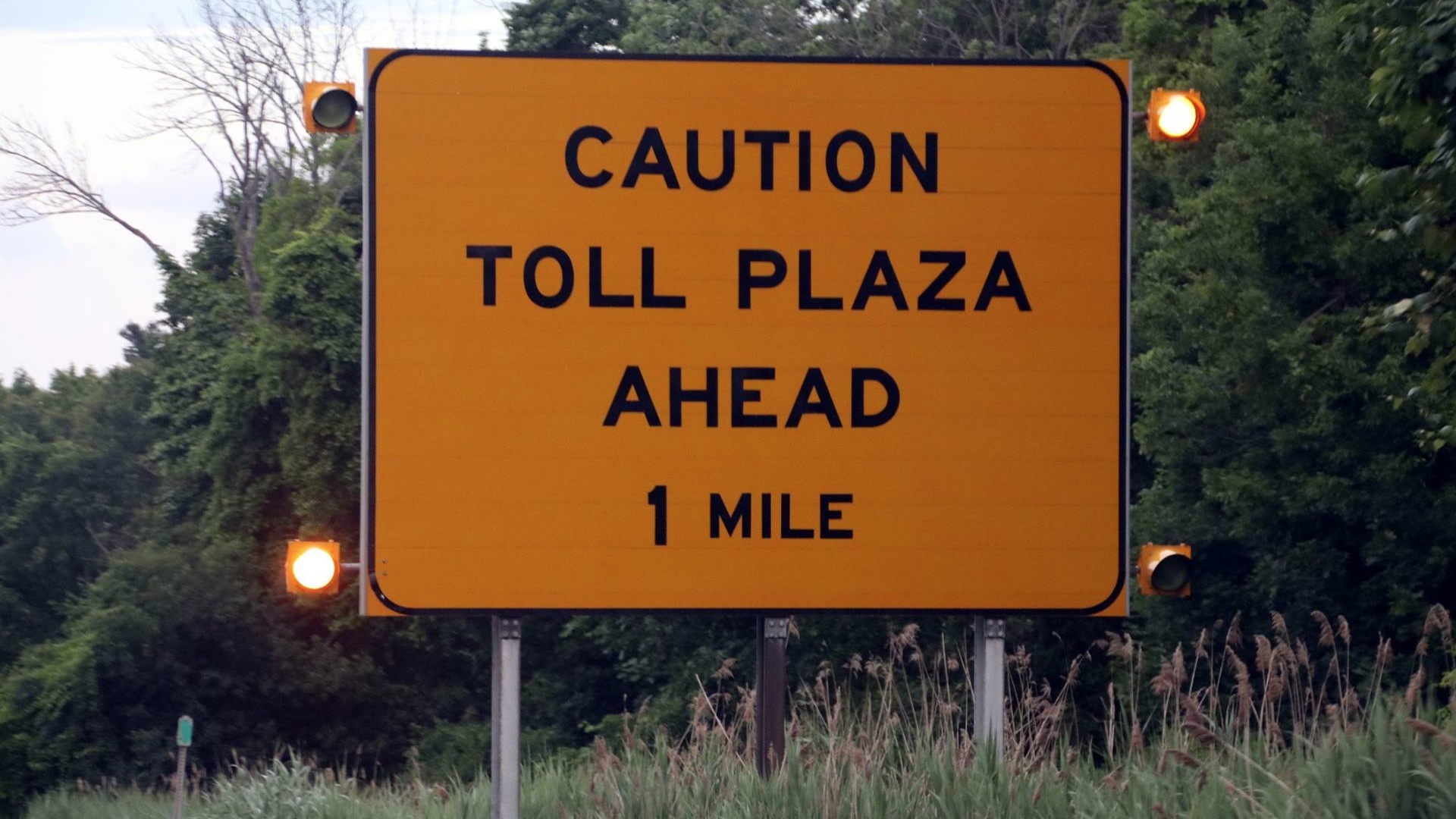 ATF Op-ed in Huffington Post: Trump's Infrastructure Plan Offers Private ...
Op-ed originally published on The Huffington Post by Frank Clemente, executive director, Americans for Tax Fairness, November 22, 2016 Donald Trump promised he would drain the swamp in Washington, but his proposal to repair our crumbling infrastructure will do anything but that. It's the same kind of special interest giveaway voters revolted against on Election Day. […]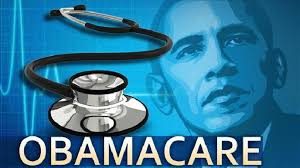 ATF Op-Ed in USA Today: How Obamacare repeal helps rich, hurts poor...
This article originally appeared in USA Today. Americans did not vote to make a rigged system even worse, but that's the GOP plan. Republican plans to repeal the Affordable Care Act (Obamacare) threaten the health care of 30 million Americans and would erode some rare progress made recently to reverse America's growing economic inequality. By taxing […]