Related Posts
Corporate Tax Chartbook: How Corporations Rig the Rules to Dodge the Taxes ...
In recent years, corporate profits have reached record highs, and so too has the amount of untaxed profits U.S. corporations have stashed offshore: $2.4 trillion. And it is estimated corporations could owe as much as $700 billion on those profits. In short, corporations are dodging more and more of their tax responsibilities. While the statutory […]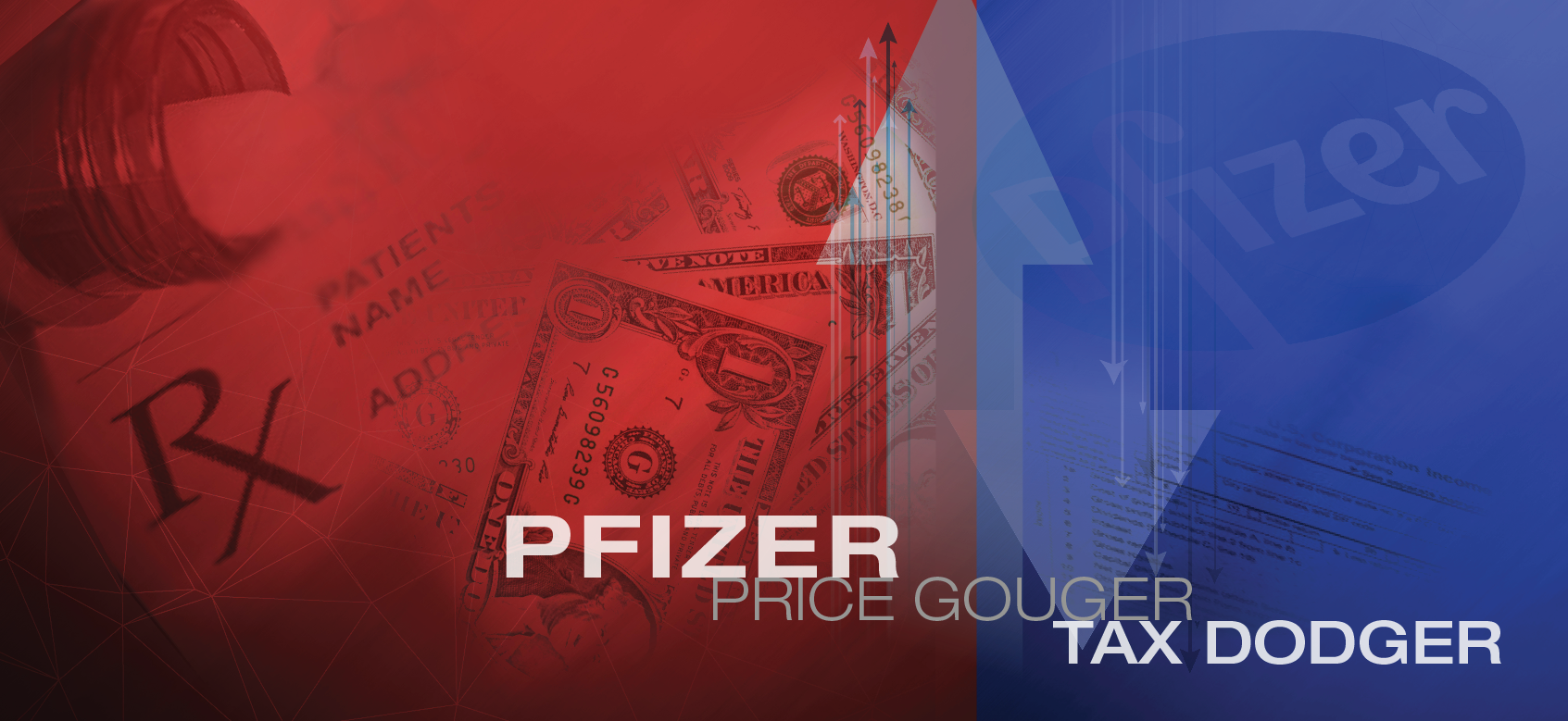 Pfizer: Price Gouger, Tax Dodger...
Pfizer, one of the world's largest pharmaceutical companies and more profitable companies, is attempting to permanently dodge tens of billions of dollars of U.S. taxes it currently owes through a merger with fellow drug firm Allergan, based in the tax haven of Ireland. While technically not a corporate inversion, this maneuver will provide Pfizer with […]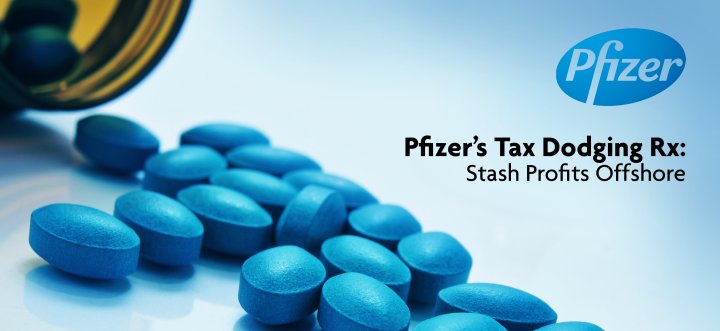 Pfizer's Tax Dodging Rx: Stash Profits Offshore...
Pfizer, one of the world's largest pharmaceutical companies, has announced that it has entered into preliminary discussions with the Irish corporation Allergan to effect a business combination, which most observers assume would be structured as an "inversion" transaction. An inversion would allow Pfizer to renounce its U.S. tax citizenship while retaining its current U.S. headquarters, management structure […]