The CARES Act was supposed to offer much needed comfort to those suffering most from the pandemic. But hidden in the bill was an obscure $135 billion tax break for the richest 1%, slipped in by Senate Republicans. It gives 43,000 millionaires a $1.6 million tax break apiece in 2020. Everyone else only gets up to $1,200. Most of the benefits will go to owners of real estate firms (people like Donald Trump and Jared Kushner), hedge funds & private equity.
Leading members of Congress and a broad coalition of advocacy groups have launched a campaign to repeal this egregious #MillionairesGiveaway. The House did so in its HEROES Act passed in May. It would raise an additional $250 billion for pandemic relief. Now the fight is in the Senate, which will take up coronavirus relief and recovery legislation in late July. We need your support to help win this one for working families.

Call your Member of Congress.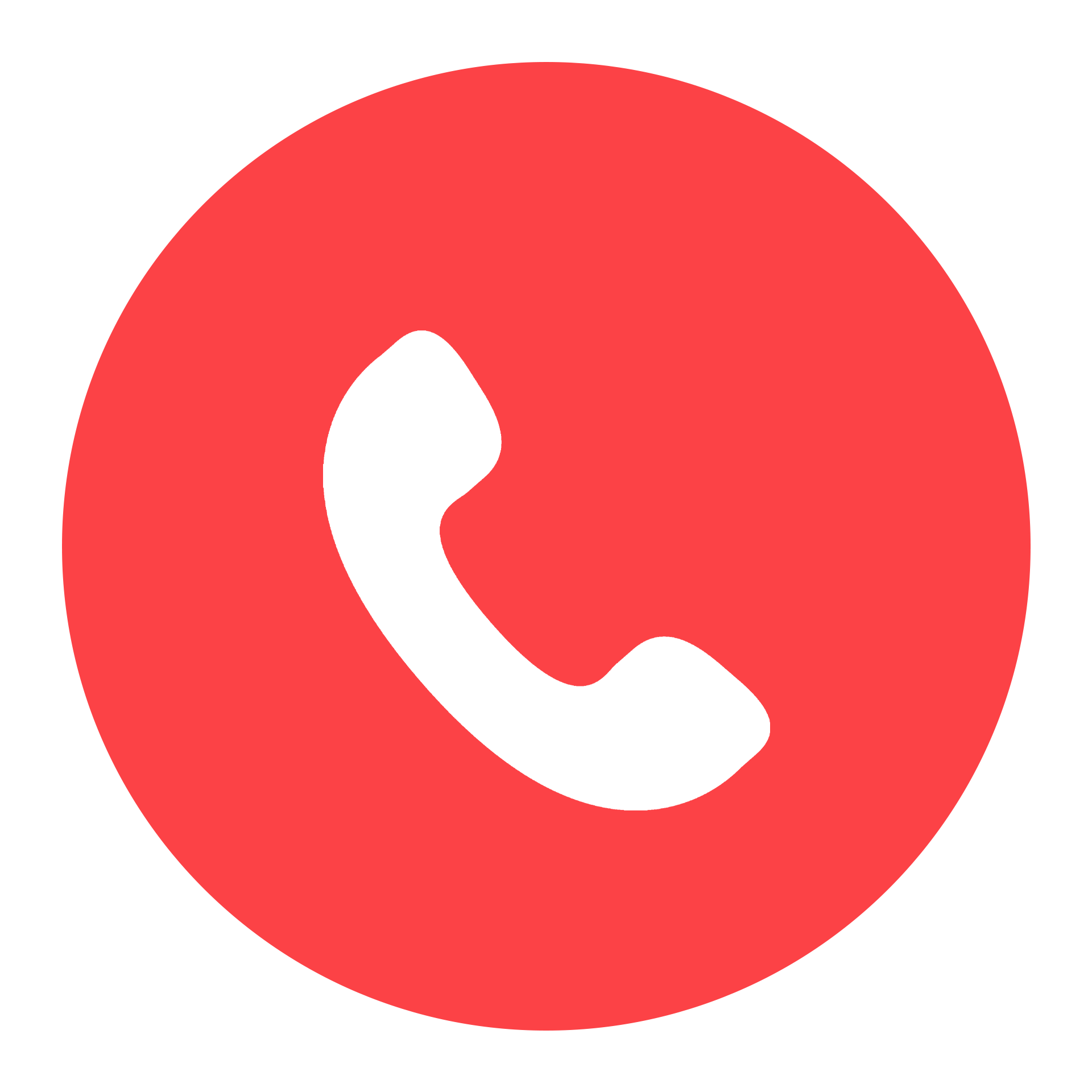 Call your members of Congress at (202) 224-3121 now and tell them you want the Millionaires Giveaway repealed
My name is ______ from [city/town]. The Senate is putting together pandemic relief and recovery legislation to be voted on later this month. I want the senator to know my priorities, which are all contained in the HEROES Act, recently passed by the House of Representatives:
Repeal the Millionaires Giveaway tax break. That will raise an additional $250 billion for pandemic relief.
No new tax breaks for corporations and the wealthy.
Support the $3 trillion level of funding in the HEROES Act. That's what we need to keep expanded unemployment benefits for millions of people out of work. It's what we need to keep state and local government services flowing – for education, healthcare, housing and public safety. It's what we need to keep people in their homes and food on their tables.
Do this for working families. Millionaires and billionaires are doing just fine. Thank you.
Rewatch our live "Repeal the Millionaires Giveaway" event:
Share your support on social media:
Want even more materials?