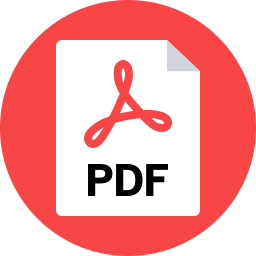 On the Ninth Day of Tax Scam President Trump Said to Me…..
"Since we passed tax cuts, over 3 million workers have gotten tax cut bonuses — many of them thousands and thousands of dollars."
–President Trump, State of the Union speech, Jan. 30, 2018                                                               
The idea was to make it sound like millions and millions of workers all got a big fat bonus, thanks to passage of the 2017 Tax Cuts and Jobs Act. Happy days are here again! But let's do the math. Three million workers is barely 2% of the entire U.S. workforce (161 million in 2018). And after 18 months the data show that bonuses as a share of total compensation have actually fallen, significantly.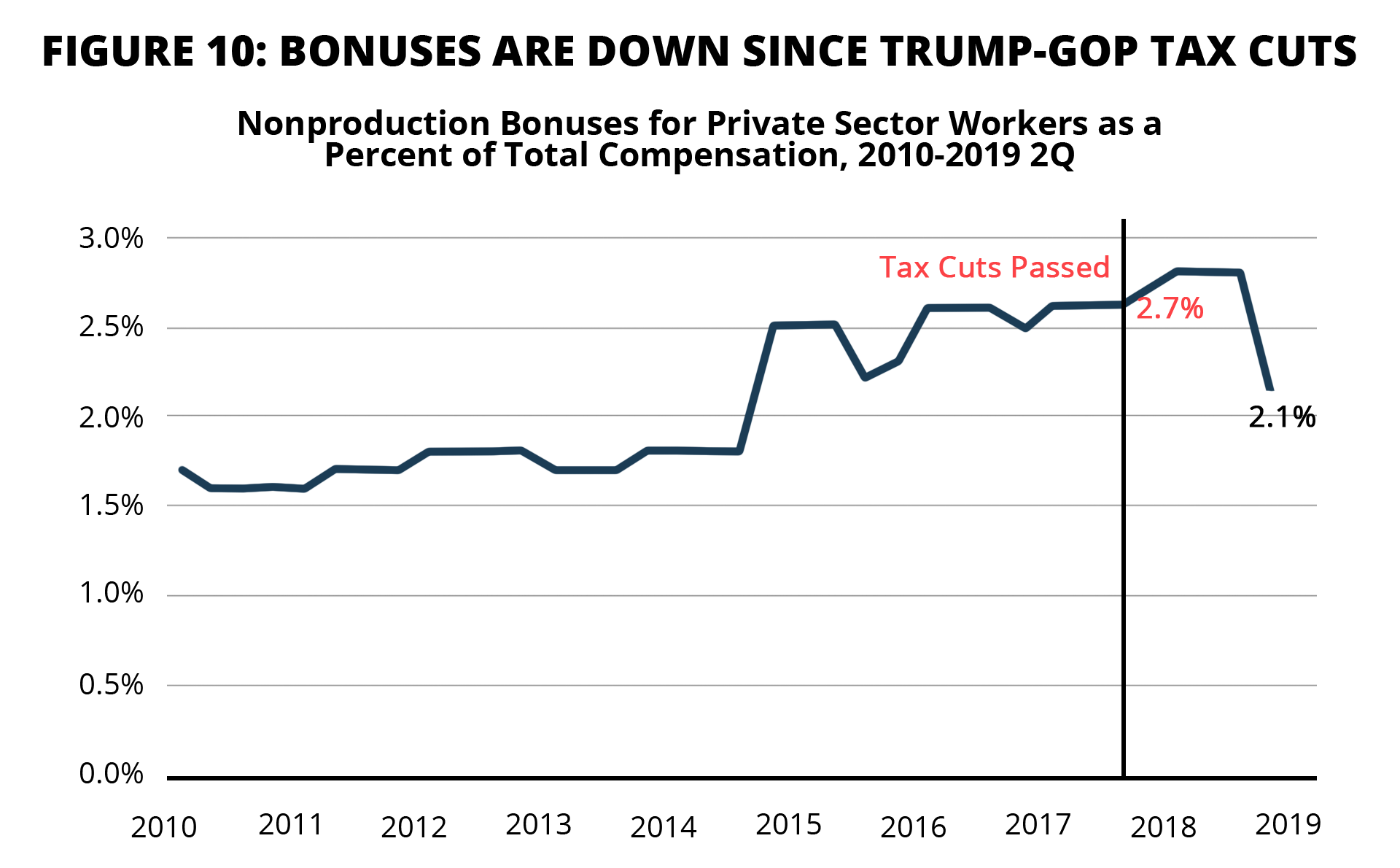 From ATF Chartbook: Trump-GOP Tax Cuts Failing Workers & The Economy
Contact:
Dennis Bailey
Director of Communications
202.733.3444
dbailey@americansfortaxfairness.org