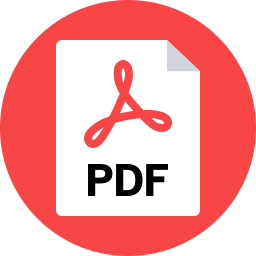 On the Fifth Day of Tax Scam Team Trump Said to Me…..
"I would expect capital spending to really take off if the tax bill passes."
– CEA Chair Kevin Hassett, Oct. 17, 2017 [Washington Post]
But it didn't. Supporters claimed the Trump-GOP tax law—specifically, the big corporate tax cut—would lead to a business investment boom. Instead, after just one-quarter of modest growth in 2018 (rising from 8.4% at the end of 2017 to 8.8%), capital investment has declined overall, falling into negative territory in the second and third quarters of 2019. Manufacturing slipped deeper into a recession in November, with a key gauge of factory activity contracting for the fourth straight month.
So how did corporations spend their tax cuts savings? Stock buybacks. Corporate stock buybacks exploded in the year following enactment of the Trump-GOP tax law, as corporations showered their tax-cut savings on top executives and other wealthy shareholders. Corporations bought back a record $800 billion-plus of their own shares in 2018. That represented an increase of more than 50% over the $519 billion in stock buybacks in 2017.
Source: Americans for Tax Fairness, https://americansfortaxfairness.org/promise-business-investment-will-boom/
Contact:
Dennis Bailey
Director of Communications
Americans for Tax Fairness
202.733.3444
dbailey@americansfortaxfairness.org