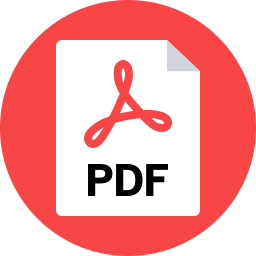 On the Eighth Day of Tax Scam President Trump Said to Me…..
"We have $21 trillion in debt. When this [tax cut] really kicks in we'll start paying off that debt like water."
– President Trump, July 26, 2018 [NY Magazine]
Like water? The water is rising. The total cost of the tax cuts is estimated at $1.9 trillion, according to the Congressional Budget Office, which will be added to the national debt. Trump and the GOP claimed the law's lower tax rates would raise a lot more revenue through greater economic activity. They said the tax cuts would pay for themselves. But largely due to the tax cuts (especially for corporations), the deficit has exploded, reaching nearly $1 trillion in 2019, up more than 70% from the $585 billion during Obama's last year in office.
This is another example of the outright lies and deception that was used to get the tax law passed in Congress.
Source: Americans for Tax Fairness, https://americansfortaxfairness.org/promise-tax-cuts-will-pay/
Contact:
Dennis Bailey
Director of Communications
Americans for Tax Fairness
202.733.3444
dbailey@americansfortaxfairness.org