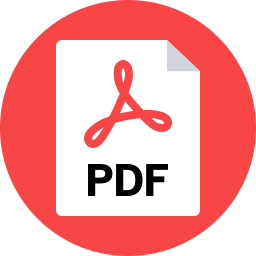 On the Eleventh Day of Tax Scam President Trump Said to Me…..
"Our plan also lowers the tax on American business from 35 percent all the way down to 21 percent. That's probably the biggest factor in this plan."
-President Trump, Dec. 20, 2017
But…….the law also expanded the ability to write off equipment purchases, and granted corporations other big favors, but it did not close corporate tax loopholes. As a result, 91 profitable Fortune 500 corporations paid NO U.S. corporate income taxes in 2018. Moreover, 379 profitable corporations paid an effective federal income tax rate of just 11.3% on their 2018 income, slightly more than half the 21% corporate tax rate—which already had been slashed down from 35% in 2017.
Source: ITEP, "Corporate Tax Avoidance in the First Year of the Trump Tax Law." Dec. 2019. https://bit.ly/34t3HDq
From ATF Chartbook: Trump-GOP Tax Cuts Failing Workers & The Economy
Contact:
Dennis Bailey
Director of Communications
202.733.3444
dbailey@americansfortaxfairness.org