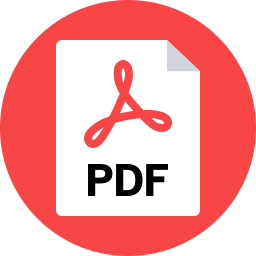 On the Third Day of Tax Scam the President Said to Me…..
"My Council of Economic Advisors estimate that [changes in the taxation of offshore profits], along with a lower business tax rate, would likely give the typical American household around a $4,000 pay raise."
– President Trump, Oct. 11, 2017 [YouTube] 
Have you seen that big raise yet? Has anybody? Fact is median family income grew by just $514 in the year following enactment of the tax law, or by 0.8%. That's much slower growth than occurred during each of the last three years under President Obama. Acceleration in wage growth has been a modest 0.4% over the nearly two years since the Trump-GOP tax law was enacted—climbing from 2.7% to 3.1%, not discounting for inflation. (By comparison, the increase in wage growth under the last two years of President Obama's term rose from 2.0% to 2.7%—or by 0.7%.) And how about those big bonuses corporations were supposedly handing out after passage of the tax cut law? After 18 months the data show that bonuses as a share of total compensation fell significantly. Happy Holidays!
Source: https://americansfortaxfairness.org/promise-working-families-will-get-4000-9000-raise/ 
Contact:
Dennis Bailey
Director of Communications
Americans for Tax Fairness
202.733.3444
dbailey@americansfortaxfairness.org