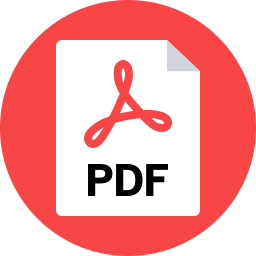 On the Fourth Day of Tax Scam the President Said to Me…..
"This huge tax cut will be rocket fuel for our economy."
– President Trump, Sept. 29, 2017 [Wall Street Journal]
"The economy now is at 3%. Nobody thought it would be anywhere close. I think it could go to 4, 5, and maybe even 6%, ultimately."
– President Trump, Dec. 16, 2017 [Real Clear Politics]
President Trump made boastful predictions of perhaps doubling the pace of economic growth with the big boost to Gross Domestic Product (GDP) he predicted from his tax cuts. The reality? That "rocket fuel" has been more like regular unleaded. GDP growth looks a lot like it did during the Obama years. Growth hasn't hit 3% under Trump, and growth during the first three quarters of 2019 is averaging just 2.4%. A September forecast from the Federal Reserve predicts growth of 2.2% for the full year.
Source: https://americansfortaxfairness.org/promise-economy-will-grow-4-5-6/
Contact:
Dennis Bailey
Director of Communications
Americans for Tax Fairness
202.733.3444
dbailey@americansfortaxfairness.org