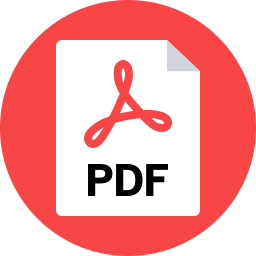 On the 12th Day of Tax Scam…..
We look back at the Christmas wish list of the tax cut law supporters to see how it all worked out:
Day 1: The Tax Cuts and Jobs Act was supposed to boost jobs. Not so much.
Day 2: President Trump said the tax cut law would cost him plenty. He lied.
Day 3: And families are still waiting for that $4,000 raise they were promised.
Day 4: Wasn't the GDP supposed to hit 4-5%?
Day 5: Remember when they said the tax cuts would boost business investment? They didn't.
Day 6: They promised a middle-class tax cut. It was really a big tax cut for the wealthy and corporations.
Day 7: Small businesses are also still waiting to see the upside of the TCJA.
Day 8: And the tax cuts were going to pay for themselves! Ho, ho, ho!
Day 9: Still wondering why you didn't see that big Christmas bonus they promised?
Day 10: Everybody did not benefit from the tax cut law, especially people of color.
Day 11: The tax rate for corporations was slashed from 35% to 21%. But for hundreds of corporations their actual rate is almost half that.
Day 12: And a Partridge in a Pear Tree. Have a Happy New Year!
From ATF Chartbook: Trump-GOP Tax Cuts Failing Workers & The Economy
Contact:
Dennis Bailey
Director of Communications
202.733.3444
dbailey@americansfortaxfairness.org