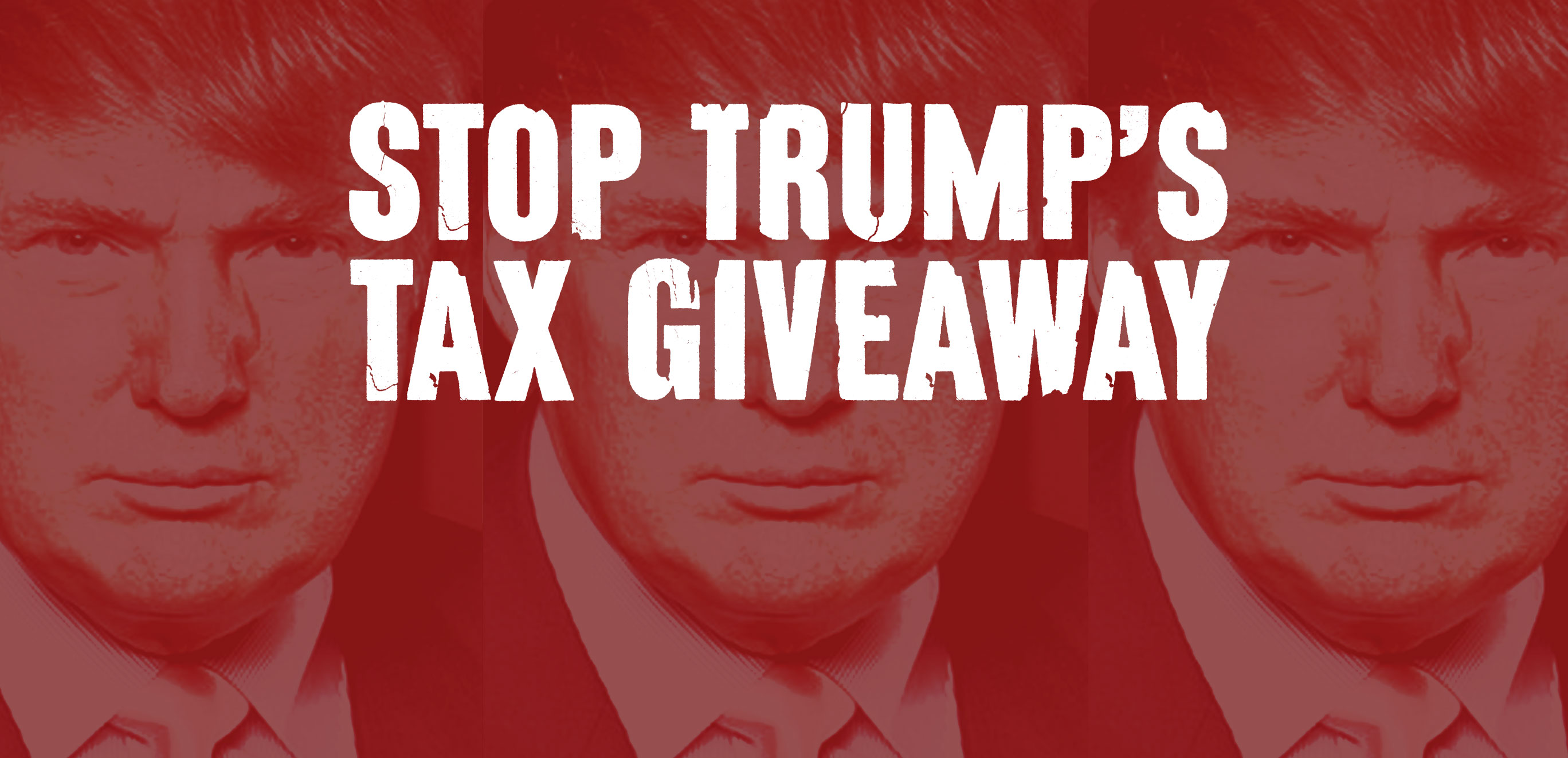 WASHINGTON, D.C.—Nearly 60,000 comments were officially submitted today by Americans for Tax Fairness and Daily Kos members and supporters in favor of the two proposed Treasury Department anti-inversion rules. Representatives of the two groups were joined by additional activists as they hand-delivered the comments to the IRS.
"We are very pleased that the Treasury Department took this action to protect the loss of critical tax dollars," said Americans for Tax Fairness Executive Director Frank Clemente. "These rules are necessary because the U.S. Congress has failed to act to stem the tide of inversions and other manipulative financial arrangements multinational corporations use to dodge paying their fair share of U.S. taxes, such as earnings stripping.
"We hope these comments from average taxpayers convince the Treasury Department to stand firm despite the heavy pressure they are getting from corporate lobbyists and their friends on Capitol Hill."
"The Daily Kos Community is grateful that the Treasury Department has taken action to prevent multinational corporations from using some loopholes to avoid paying taxes they owe to the American public," said Chris Bowers, Executive Campaign Director for Daily Kos. "Treasury needs to continue down this path and go even further in the future."
In April, Treasury proposed two rules to make it harder for U.S. companies to invert, or desert the country in order to avoid U.S. taxes.  One rule addressed "serial inverters" attempting to get around tax obligations on profits held offshore.  The other rule addressed "earnings stripping," in which a foreign company, which often has undergone an inversion with a larger U.S. firm, tries to reduce its taxable profits by shifting them offshore to a low-tax country.
The cover page for the 29,845 comments submitted on the serial inverter rule can be found here.
The cover letter for the 29,604 comments submitted on the earnings stripping rule can be found here.
"There is a real cost to corporate tax dodging.  It means our government has less money to invest in the things that really make a difference in people's lives," Richelle Friedman, director of public policy at the Coalition of Human Needs, said as the comments were submitted today. "We need more revenue — not less — to invest in public services that make people healthier, better educated and better able to get and keep good jobs. Making corporations pay their taxes is a good start."