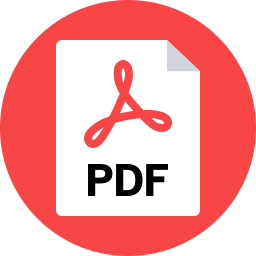 WASHINGTON, D.C. – Frank Clemente, executive director of Americans for Tax Fairness, released the following statement today on the announcement that Amazon has canceled its plan for a campus in New York City.
"Americans for Tax fairness applauds New York City officials who stood up to Amazon, an $800 billion-dollar corporation that paid no federal income taxes in 2018, and said no thanks to a $3 billion taxpayer giveaway for its second headquarters in Long Island City.
"For too long, wealthy corporations have been holding up towns and cities for tax breaks, subsidies and 'incentives' in return for new headquarters and factories, forcing communities to compete against each other. It's a race to the bottom that has never proven to be an effective economic development strategy. Businesses tend to locate in communities with good schools, a well-trained workforce and efficient transportation options. That's where our tax dollars should be invested, not in handouts to profitable corporations that don't need the money.
"We hope that the resistance of community activists in New York City will serve as a lesson to towns and cities all across the country that they can stand up to corporate bribery and still have jobs and a strong economy – if they make the right investments and enact a tax system that works for everyone, not just the wealthy."
Contact:
Dennis Bailey
Director of Communications
Americans for Tax Fairness
dbailey@americansfortaxfairness.org
202-733-3444