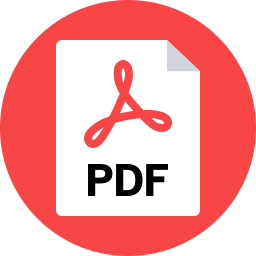 Daily Updates Will Show How the Trump-GOP Tax Law Enriches Corporations But Did Little for Workers or the Economy
 Americans for Tax Fairness today launched "12 Days of Tax Scam," a daily update to highlight how the Trump-GOP tax cuts, which were enacted two years ago this month, have been a gift for the wealthy and corporations but a lump of coal for workers and the overall economy.
The "12 Days of Tax Scam" campaign will feature daily news releases and social media graphics and posts contrasting the many GOP promises that tax cuts would boost the economy with actual data showing how it's fallen far short.
On the First Day of Tax Scam the President Said to Me…..
"I consider this very much… a bill for jobs."
Dec. 22, 2017 [NBC]
Not so much for 1,400 employees of the oil giant Halliburton in Oklahoma and other western states who recently received Christmas-season layoff notices. Adding insult to injury, Halliburton is one of 60 corporations that paid no federal income taxes in 2018, thanks to the TCJA. And overall job growth under Trump has actually been slower than under President Obama.