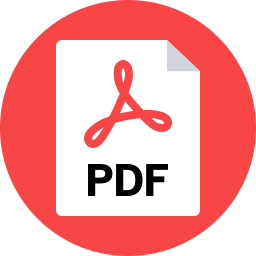 Small Financial Transaction Tax on Wall Street Trades Will Help Restore Fairness, Balance
Frank Clemente, executive director of Americans for Tax Fairness, released the following statement in support of the Inclusive Prosperity Act of 2019, introduced today by Senator Bernie Sanders (I-VT) and Representative Barbara Lee (D-CA), which would assess a tiny Wall Street sales tax on the trading of stocks, bonds and derivatives.
"The Inclusive Prosperity Act is a common-sense way to help restore a measure of fairness and balance to our economy. It would make wealthy investors pay a fairer share of taxes. It would raise up to $2 trillion, which is desperately needed to protect Medicare and Medicaid and invest in education, housing, infrastructure and a green energy economy. And it would curb Wall Street abuses such as high-frequency trading and short-term speculation that destabilize markets.
"While the stock market has increased about 170% over the last 10 years, half of American families who own no stock have been left out. These are working families who haven't seen their incomes rise, who are struggling to pay their mortgage and afford to send their kids to college. They pay sales taxes on everything from food to clothing, a used car to a new cell phone. It's only fair that Wall Street investors and Wall Street speculators do the same on their purchases of lucrative stocks."
Contact: Dennis Bailey
Director of Communications
Americans for Tax Fairness
202-733-3444
dbailey@americansfortaxfairness.org