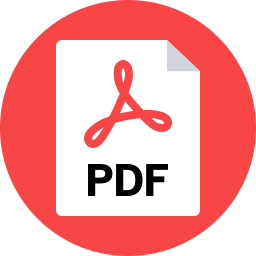 Frank Clemente, executive director of Americans For Tax Fairness, released the following statement today concerning the issuing of subpoenas by House Ways and Means Committee Chair Richard Neal to Treasury Secretary Steve Mnuchin and IRS Commissioner Charles Rettig for refusing to turn over six years of President Donald Trump's tax returns as requested:
"This is an unfortunate but necessary step because top officials in the Trump Administration refuse to follow the law. The statute giving Chairman Neal's committee the authority to request the tax returns of any citizen, including the president's, couldn't be clearer.
"But this administration believes it is above the law. Chairman Neal has said the returns are necessary to evaluate whether the IRS is properly performing its audits. But if that's not reason enough, just this week we learned that Trump declared losses of $1 billion over a 10-year period and failed to pay federal income taxes in eight of those 10 years. We need to know how he did it. What shelters and dodges did a self-professed billionaire use to escape paying his fair share of taxes? Were they legal, and even if they were, does his case illustrate why we need to change our tax laws that are obviously rigged to favor the wealthy and powerful?
"Trump's returns may not answer every question, but it will throw some light on this dark corner of the administration and give the public the answers it deserves."
Contact:
Dennis Bailey
Director of Communications
Americans for Tax Fairness
Dbailey@americansfortaxfairness.org
202.733.3444