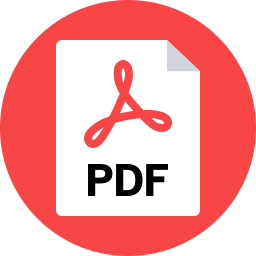 WASHINGTON, D.C. – Frank Clemente, executive director of Americans for Tax Fairness, released the following statement today on President Donald Trump's proposed FY 2020 budget:
"The president's 2020 budget is a testament to broken promises, failed economic policies and cruelty toward working families. After ramming through tax cuts that cost nearly $2 trillion and mostly benefit the wealthy and big corporations, President Trump now wants working families to pay for them with huge cuts to Medicare, Medicaid, Social Security disability benefits, education, transportation and environmental protection.
"Trump's budget would cut about $1 trillion from Medicare, Medicaid and the Affordable Care Act. That's about the size of his corporate tax cut, which was a huge giveaway to prescription drug makers, health insurers and other big profitable corporations.
"With projected deficits of over $1 trillion in the coming years, the president's budget is an admission that the 2017 tax cuts for the wealthy and big corporations did not pay for themselves, as the White House promised. By doubling down and making the 2017 individual tax cuts permanent, which will cost another $3 trillion, this budget continues the fantasy that tax cuts for the wealthy will trickle down to help average Americans.
"Other than revealing the cruel policies of this Administration, the 2020 budget is not worth consideration and Congress should move swiftly to reject it."
Contact:
Dennis Bailey
Director of Communications
Americans for Tax Fairness
dbailey@americansfortaxfairness.org
202-733-3444