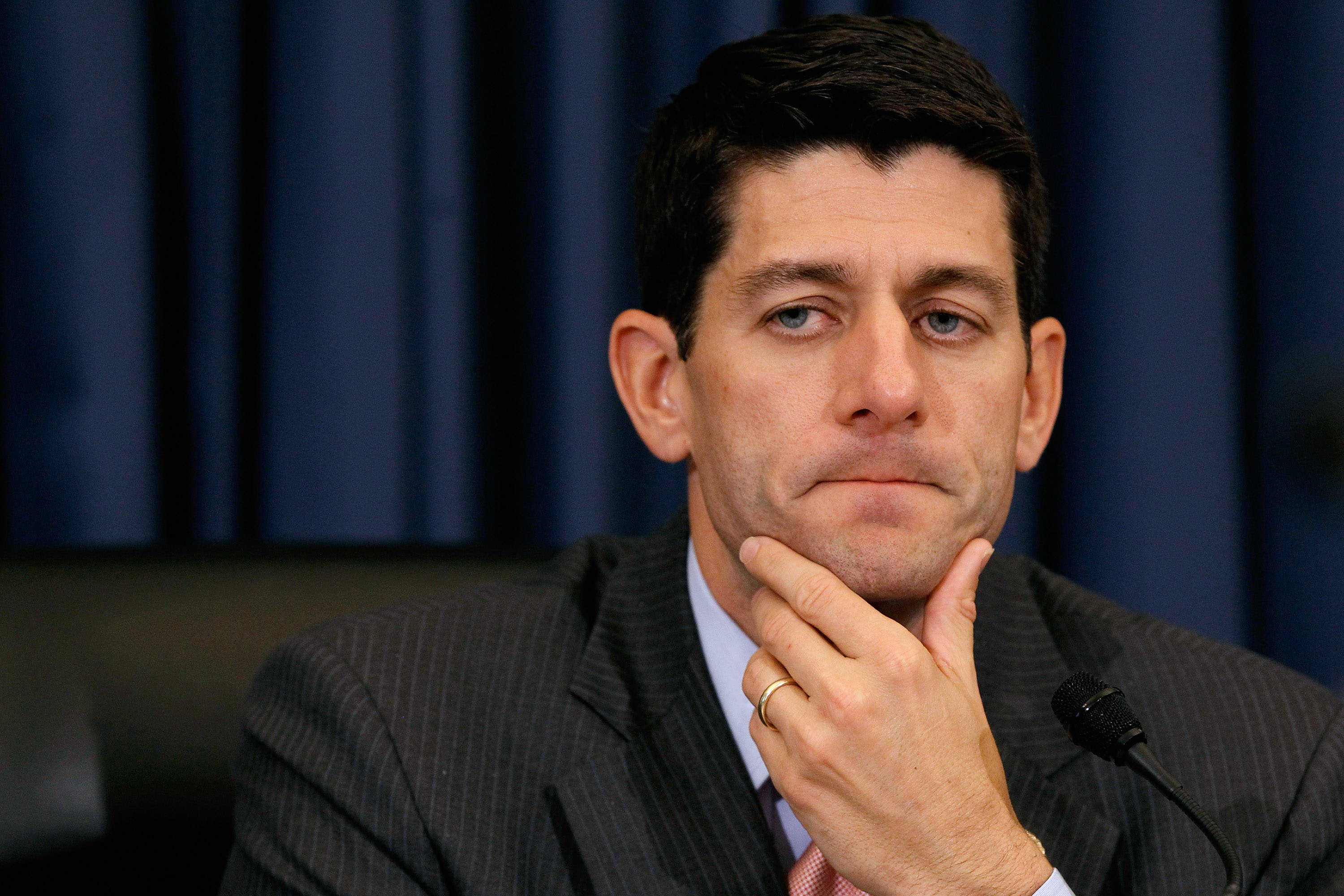 Did not close a single tax loophole
Washington, D.C. – Americans for Tax Fairness Executive Director Frank Clemente made the following statement about the federal budget agreement negotiated between the White House and Congressional leaders, which was passed today by the House of Representatives:
"The federal budget deal was a missed opportunity. It is good news that conservative ideologues did not force another government shutdown and that some deep cuts to critical services were avoided. But our political leaders missed the chance to create a better budget and a fairer tax system by closing tax loopholes and using those new revenues to meet our pressing national needs.
"This budget does not close a single tax loophole benefiting corporations or the wealthy. Closing loopholes would not only force them to pay more of their fair share, but it would provide revenue needed for new investments to improve education, repair crumbling roads and bridges, and invest in research for new medical cures.
"Raising significant revenues from corporations and the richest Americans should have been a central goal of the budget negotiations. That would have been a big step towards a budget that is more balanced, fairer, and works for all of us — not just the wealthy special interests. Since 2010, Congress has approved $2.7 trillion in spending cuts to reduce the deficit, and just $620 billion in new revenue from higher taxes on the wealthiest 1%. That's a ratio of spending cuts to revenue increases of more than 4 to 1. Corporations have not contributed a dime of new revenue.
"There are scores of tax loopholes benefitting the wealthy and big corporations that could be closed, which could raise more than $1 trillion over the next decade, as documented in an Americans for Tax Fairness report."
###
Americans for Tax Fairness is a diverse coalition of 425 national and state endorsing organizations that collectively represent tens of millions of members. The organization was formed on the belief that the country needs comprehensive, progressive tax reform that results in greater revenue to meet our growing needs. ATF is playing a central role in Washington and in the states on federal tax-reform issues.
PRESS CONTACT
TJ Helmstetter
Communications Director
Email: thelmstetter@americansfortaxfairness.org
(202) 506-3264