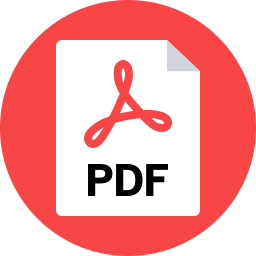 Frank Clemente, executive director of Americans for Tax Fairness, released the following statement today concerning the lawsuit filed by President Trump against the House Ways & Means Committee to prevent the release of his personal and business tax returns.
"President Trump is taking extraordinary legal measures to block Congress and the public from seeing his tax returns. Why?  Why is he so afraid of the public learning the truth about his wealth and his finances? Every president for the past 40 years has voluntarily released their tax and financial information because they believed in honesty, transparency, and accountability. This president does not.
"We have long argued that the release of Trump's tax returns would put to rest important questions that deserve to be answered – whether the president has business interests or entanglements with foreign countries that conflict with his duties as president, or whether he has used questionable and potentially illegal maneuvers to dodge paying his fair share of taxes. His unprecedented lawsuit today makes those questions even more curious.
"We urge Congress to resist this lawsuit and do everything it can to convince the court for a swift decision."
Contact
Dennis Bailey
Director of Communications
Americans for Tax Fairness
dbailey@americansfortaxfairness.org
202.733-3444