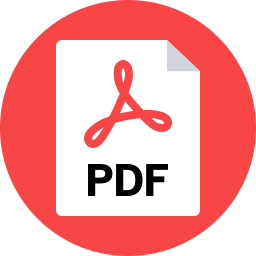 Earlier this week, the Washington Post reported that House Republicans' own polling from the National Republican Congressional Committee (NRCC) showcases the political toxicity of their position on taxes. 
According to the Post, a poll from the National Republican Congressional Committee found among voters in battleground districts, when it was noted that Biden's $2.3 trillion infrastructure plan would be paid for "by raising corporate taxes and raising taxes on the wealthiest families," support for the plan grew from 50% to 56%. 
The poll further found that 3 in 4 voters in battleground districts agreed with the statements: "The power of a few elites and special interests rigs the system against regular people" and "Government is run by the wealthy and big corporations that [are] only looking out for themselves, not us." Additionally, the NRCC reflects the growing momentum for our side (50% to 56%) when voters are informed that President Biden's infrastructure plan is paid for by raising taxes on corporations and the wealthiest families.
This is not the first poll to show support for Biden's infrastructure plan rising after voters hear that the plan will be paid for by increasing taxes on the rich and closing corporate tax loopholes.

For a full compilation of polling click here.