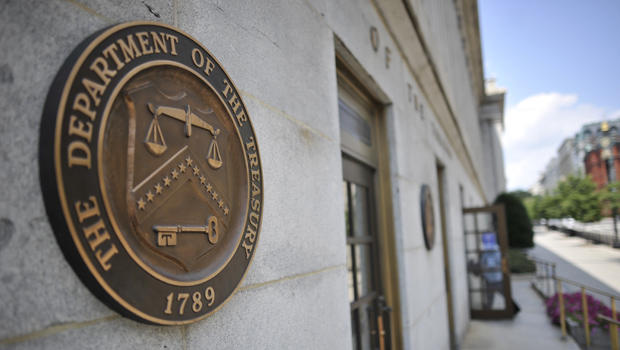 Americans for Tax Fairness Executive Director Frank Clemente made the following statement on Donald Trump's nomination of Steven Mnuchin to be U.S. Treasury secretary:
"Steven Mnuchin is the wrong person to put in charge of the U.S tax system, which raises $3 trillion a year.
"Not only is Mnuchin a member of the Wall Street establishment Trump campaigned against, but his entire career has been spent enriching himself and other extremely wealthy investors.  He has shown no regard for the considerable damage he caused working families while he amassed his personal fortune.
"This lack of compassion and lack of ethics makes Mnuchin a very poor choice for Treasury secretary, a position that sets federal tax policy and oversees the IRS. Strong proactive leadership in the Treasury Department is necessary to challenge wealthy special interests that seek to preserve or expand tax loopholes and subsidies.  The Treasury secretary must stand for a fairer, more inclusive economy, not one that only works for those already at the top.
"Steven Mnuchin's history indicates he will do the opposite."