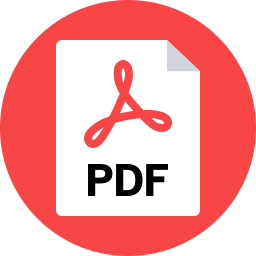 Frank Clemente, executive director of Americans for Tax Fairness, released the following statement on President Trump missing today's 5 p.m. deadline for turning over six years of his tax returns as requested by Rep. Richard Neal, the chairman of the House Ways & Means Committee.
"President Trump believes he is above the law. He and Treasury Secretary Steven Mnuchin are disregarding the clear purpose and intent of the federal statute that gives Congress the legal authority to obtain the president's tax records. Their tortured legal arguments are just a delaying tactic.
"While the president's lawyer argues the public has the right to know the contents of emails stolen by Russia, they make the opposite argument about Trump's tax returns. Clearly, he has something to hide—most likely a lot. The public deserves to know if the president is a serial tax dodger (as we suspect), has compromising financial relationships with public officials or business people in Russia or other foreign countries, or has any other conflicts of interest that could adversely affect the exercise of his official duties, such as legislation he wants Congress to enact into law.
"We urge Congress to take the next step to obtain Trump's tax returns by issuing a subpoena so that the public can know the truth he is working so desperately to hide from the American people."
For more information, see The Case for Congress Obtaining Trump's Tax Returns.

Contact:
Dennis Bailey
Director of Communications
Americans for Tax Fairness
dbailey@americansfortaxfairness.org
202-733-3444