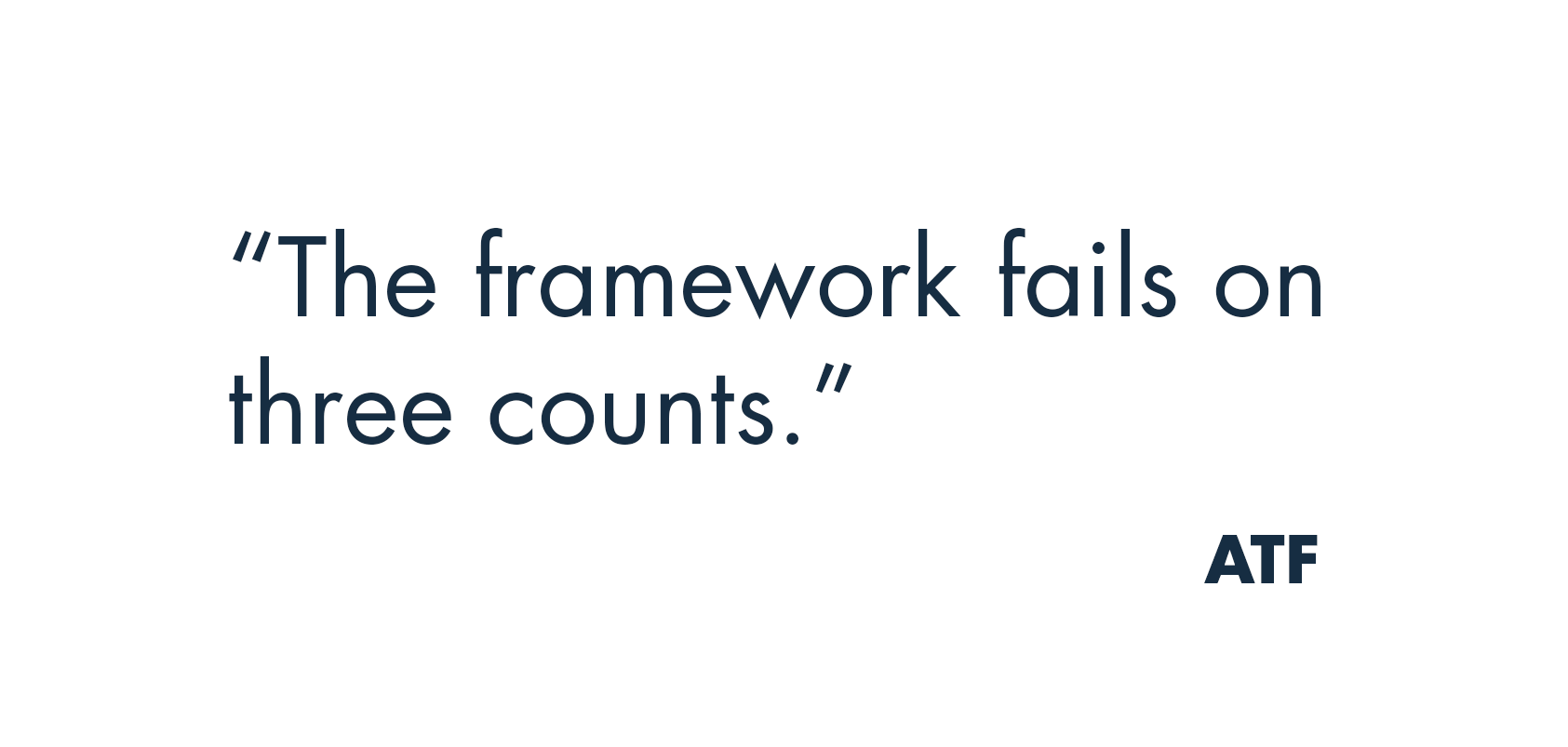 Big corporations will be winners; working families and Main Street businesses will be losers
WASHINGTON, D.C. – Americans for Tax Fairness executive director Frank Clemente today released the following statement in response to the introduction of a tax reform framework to overhaul the U.S. international tax system drafted by Senators Chuck Schumer (D-NY) and Rob Portman (R-OH). A summary of the framework is here and the full framework is here.
"We are deeply disappointed by the Schumer-Portman tax reform framework. If a plan that followed this framework were enacted it would be a big win for some of the worst tax dodging corporations in America, and a huge loss for working Americans and small businesses.
"The framework fails on three counts. It appears to create a territorial tax system, under which most U.S. corporate profits earned offshore are no longer taxed here at home. This will provide huge incentives for corporations to invest overseas at the expense of U.S. jobs. It suggests a very low tax rate be paid on the $2 trillion in U.S. corporate profits that are currently offshore, much of it in tax havens, and that are untaxed here at home. This rewards companies that have been the most successful tax dodgers. It creates a giant new tax loophole, known as a patent or innovation box, which will exacerbate the current massive tax avoidance by high-tech and pharmaceutical companies.
"Corporate America recently succeeded in getting Congress to support trade promotion authority, which will result in the loss of jobs for American workers and disinvestment in our economy. The Schumer-Portman framework will do the same and result in large revenue losses needed to create an economy that works for all Americans."
Americans for Tax Fairness is a diverse coalition of 425 national and state endorsing organizations that collectively represent tens of millions of members. The organization was formed on the belief that the country needs comprehensive, progressive tax reform that results in greater revenue to meet our growing needs. ATF is playing a central role in Washington and in the states on federal tax-reform issues.
PRESS CONTACT
Mandy McClure, Deputy Communications Director, Americans for Tax Fairness
mmcclure@americansfortaxfairness.org
515-988-8025 (m)