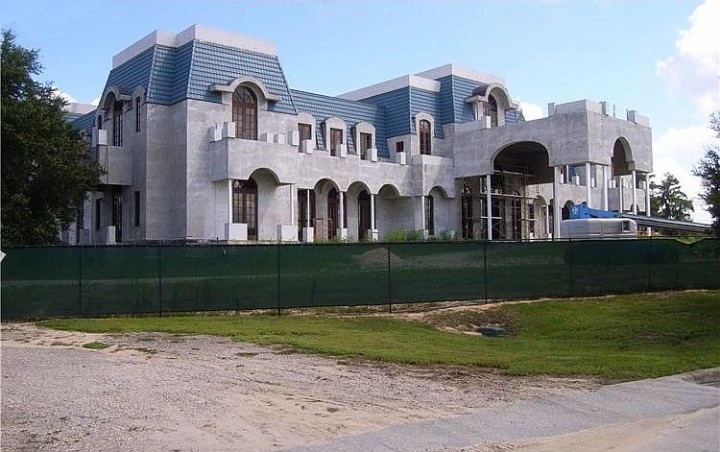 The estate tax was created for several reasons – to raise revenue from those with the greatest  ability to pay, and to encourage charitable giving and put a brake on the concentration of  wealth and power. Unfortunately, America is rapidly becoming divided between the extremely rich and everyone else. The top 1% owns 37% of the nation's total wealth; the bottom 60% owns less than 2% of it. Huge family fortunes are passed down from generation to generation, creating a new American aristocracy.
Revenues generated by the estate tax – just $8.5 billion in 2012, less than 1% of the estimated $1.2 trillion passed down to heirs that year – are desperately needed to help fund essential services enjoyed by all.
There are numerous ways to strengthen the estate tax. One that Americans for Tax Fairness supports is the Responsible Estate Tax Act, introduced by Senator Bernie Sanders, as a small step to level the playing field and create shared prosperity for all Americans.
MoveOn.org published this Estate Tax video as a part of their series: Ten Ideas to Save the Economy, in partnership with Robert Reich.
---
Find Out More:
"The roughly $22 billion a year the tax pulls in is less than 1% of all federal revenue."
Letter strongly urging to oppose H.R. 1105, legislation that would repeal the federal estate tax and give a huge tax cut to the wealthiest Americans..
Both the U.S. Senate and the U.S. House of Representatives have passed budget blueprints that would slash $5 trillion in benefits and services that mostly support working families and communities.
The federal estate tax is a levy on the intergenerational transfer of wealth.
The week of April 13th the U.S. House of Representatives will vote to repeal the federal estate tax.
Letter I urging opposition to  H.R. 1105, the Death Tax Repeal Act.
Letter urging cosponsor the Responsible Estate Tax Act, sponsored by Senator Sanders.
Income and wealth inequality in the United States are at their highest levels since the 1920's.
It doesn't have to be like this.
The federal estate tax, also known as the inheritance tax, is primarily paid by the estates of multi-millionaires and billionaires before their assets are passed to their heirs.
The federal estate tax is a tax on property (cash, real estate, stock, or other assets) transferred from deceased persons to their heirs.
New data from the IRS show that only 0.1 percent — just one-tenth of one percent — of deaths in the U.S. in 2011 resulted in federal estate tax liability in 2012.