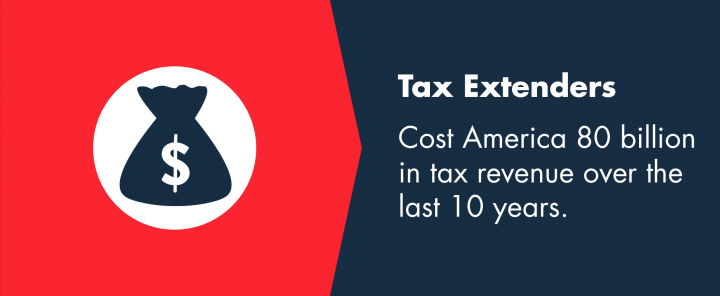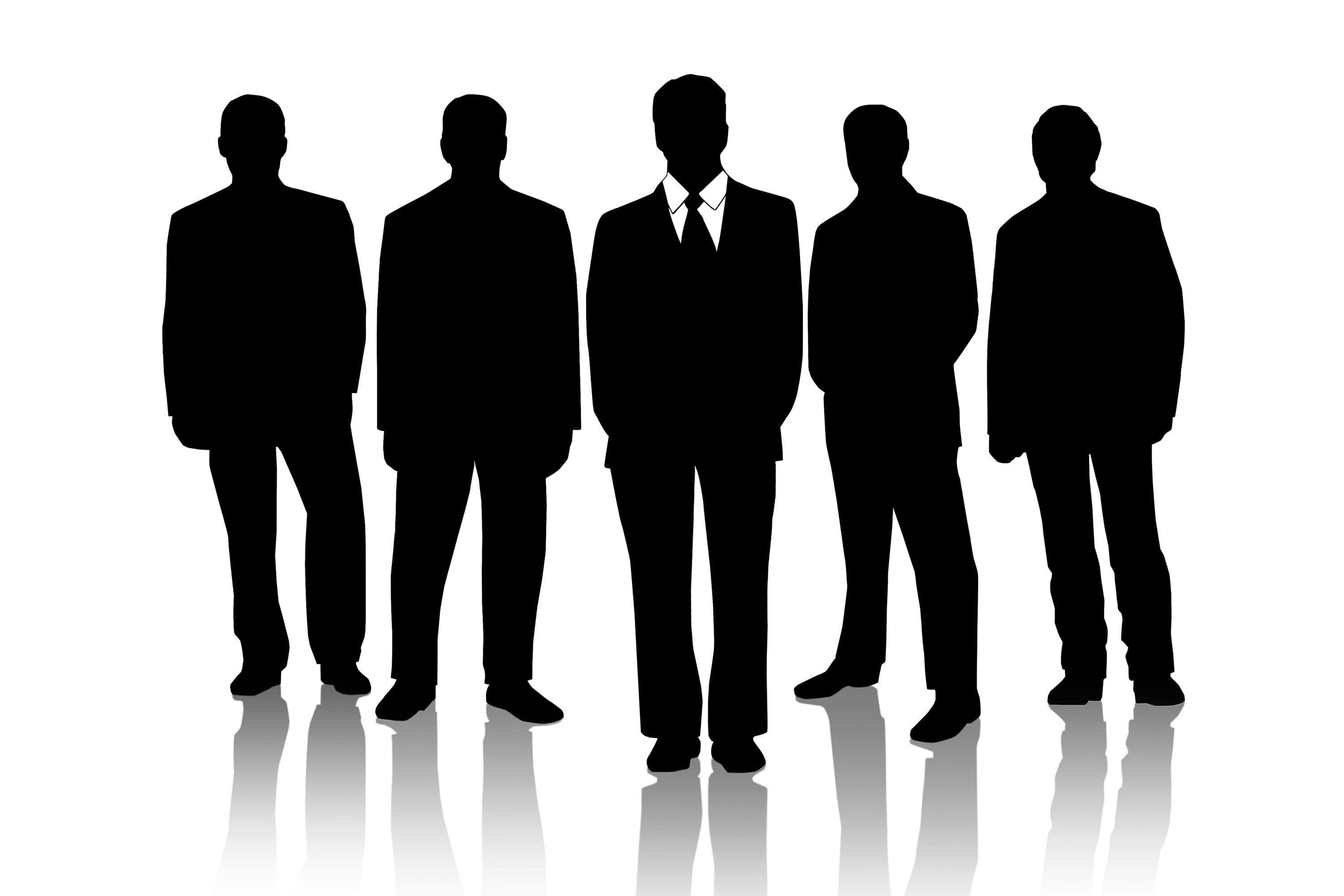 Some of America's biggest corporations and Wall Street banks make billions of dollars in profits every year, and pay a lower tax rate than families and small businesses. This year Congress is debating whether to renew 55 tax breaks — known as "tax extenders" — worth up to $700 billion over 10 years, which primarily benefit corporations like General Electric, Goldman Sachs and Citigroup. Two major loopholes — the Active Financing Exception and the CFC look-through rule — both help corporations shift U.S. profits offshore to tax havens. They cost Americans $80 billion in lost tax revenue over 10 years. That's money we should be using to rebuild our schools, improve health care, invest in new infrastructure and create jobs. It's not just big corporations that benefit from the tax extenders. Hollywood filmmakers and thoroughbred racehorse owners get tax breaks, too. But not all of the tax breaks are bad. Some provide deductions for teachers who buy classroom supplies or for homeowners with upside-down mortgages. When it comes to tax extenders, Congress needs to do two things:
Stop giving tax breaks to corporations that move profits and jobs offshore, starting with eliminating the Active Financing Exception and the CFC look-through rule.
Pay for other corporate tax extenders by closing other corporate tax loopholes.
If Congress requires emergency unemployment benefits to be paid for, the least it should do is require corporate tax breaks to be paid for.
---
Report: Corporate Tax Lobbying
Check out the groundbreaking report that Americans for Tax Fairness and Public Campaign co-authored on corporate tax lobbying, entitled Corporate Lobbying on Tax Extenders and the "GE Loophole." The report focuses on a set of 55 tax breaks — known as "tax extenders" — that are renewed by Congress year after year with little thought or debate.
---
Find Out More:
Before the end of next week and possibly as soon as this week, a very expensive (costing as much as $700 billion) and complicated piece of tax legislation is likely to be voted on in Congress.
The Active Financing Exception (AFE) tax loophole is an exception to an exception.
Letter in opposition to H.R. 880, the American Research and Competitiveness Act.
This week the U.S. House of Representatives is expected to vote on HR 880, a bill that would make a temporary tax break known as the Research and Development (R&D) Tax Credit permanent.
This table is based on JCT data prepared for the Senate Finance Committee Tax Extenders markup on April 3, 2014.
Status and Cost of "Tax Extender" Bills in the U.S. House of Representatives
Soon you will vote on legislation that would renew more than 50 tax breaks – known as tax extenders – for another two years at a cost of $85 billion.
Cost of making 6 tax extenders permanent, as recently approved by the Ways and Means Committee.
Two-year Cost (2014-2015): $142.4 billion with bonus depreciation…
General Electric is a multinational giant that made $27.5 billion in profits from 2008-2012 but got a total of $3.1 billion in federal tax refunds.
Congress is considering whether to renew 55 temporary tax breaks – known as tax extenders – that expired at the end of 2013.
Letter in opposition to a suite of seven tax extender bills costing $93 billion over 10 years.
Letter asking Congress not to make Tax Extenders permanent.