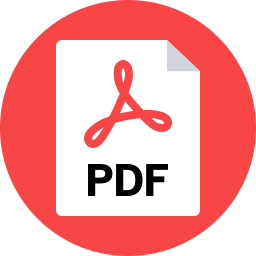 Americans for Tax Fairness Executive Director Frank Clemente issued the following statement on news that President Biden has dropped his demand that a bipartisan infrastructure package include an increase in the corporate income tax rate to 28%:
"It appears that President Biden has not abandoned his campaign pledge to raise the corporate income tax rate to 28% — he has just removed it from consideration as part of negotiations to achieve a bipartisan deal on infrastructure. It's outrageous that Republicans continue to protect 55 corporations from paying any federal income taxes and protect thousands of giant multinationals from paying more than an 8% average tax rate, which is far below what millions of American families pay.
"If the President achieves this bipartisan deal on infrastructure, making corporations pay their fair share by raising the corporate tax rate to at least 28% should then become the foundation of a reconciliation package that would fund the rest of the President's bold jobs and families investment agenda.
"Ensuring that corporations and the wealthy pay their fair share in taxes is a top priority for voters, as many polls show. President Biden has put forward a tax plan that would make a sizable down payment on that goal. Important elements like the 28% corporate tax rate are critical to its success."