"I consider this very much… a bill for jobs." – President Trump at signing ceremony for TCJA, Dec. 22, 2017 [NBC]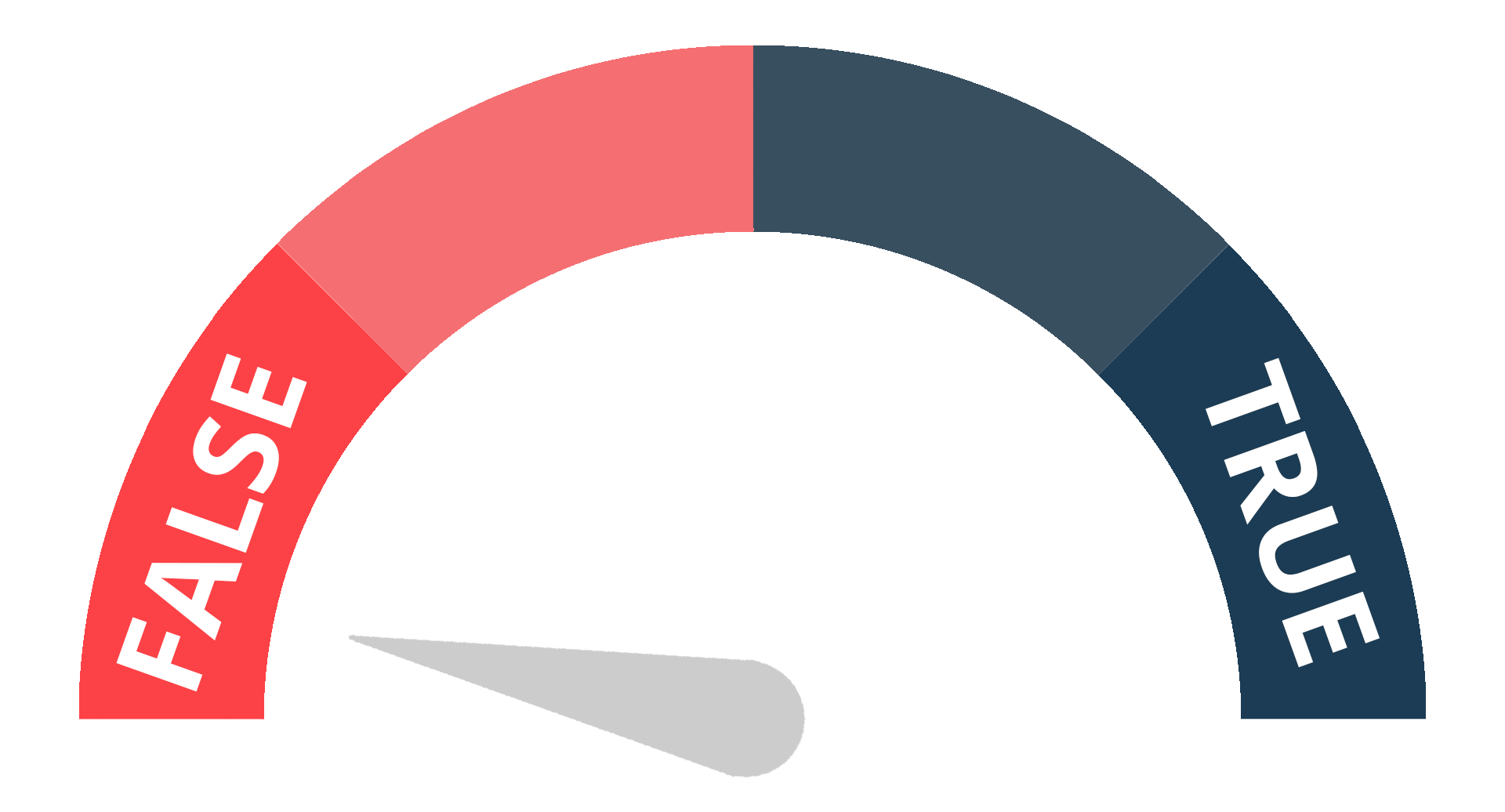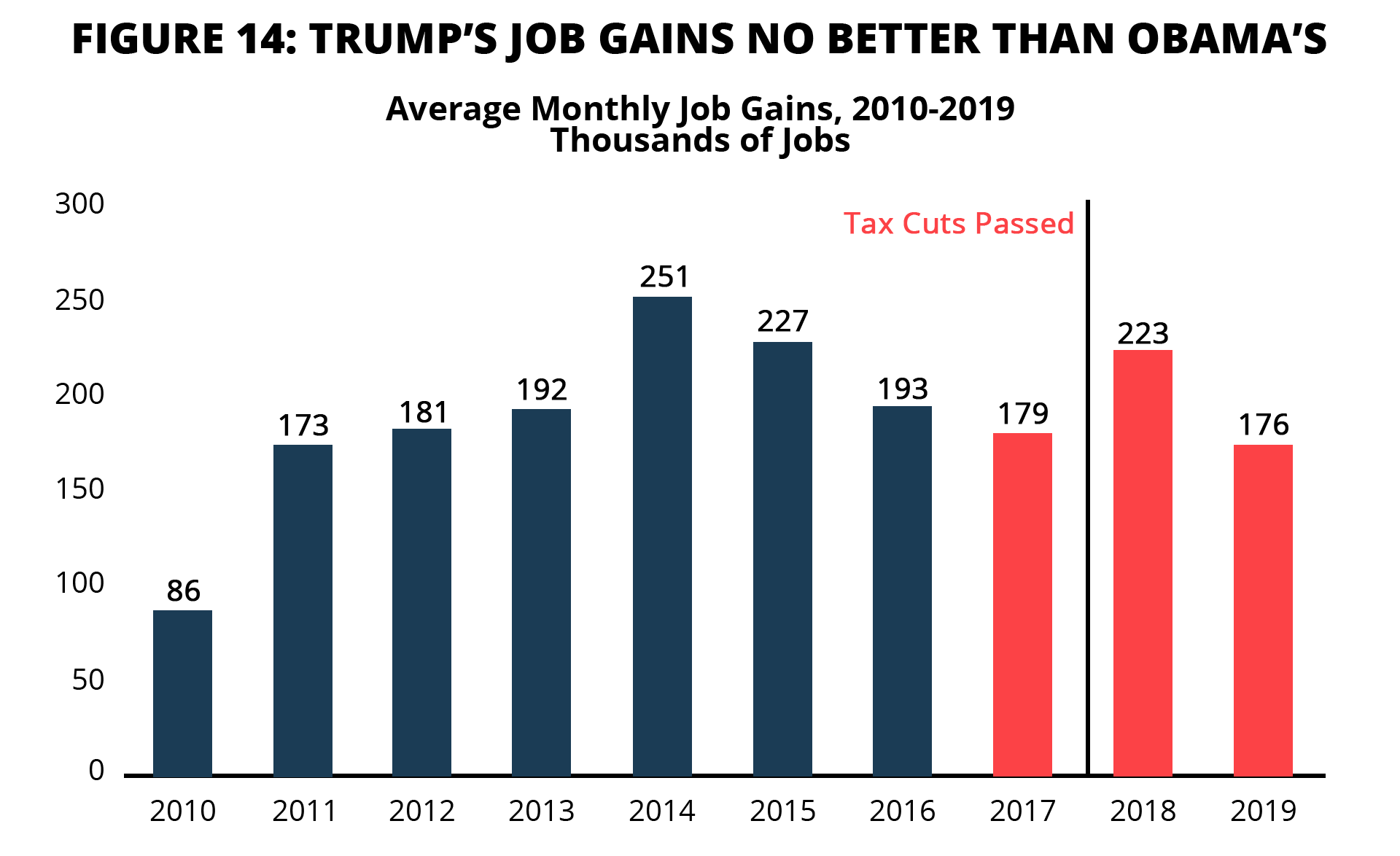 Source: BLS, "Employment, Hours, and Earnings – National: Current Employment Statistics: Total Nonfarm Employment, Seasonally Adjusted." Average of monthly job gains; 2019 figure is average of 10 months of data so far available. https://www.bls.gov/data/ – employment
Despite Republican claims that their tax plan would quicken the pace of job growth, employment gains over the two years since the tax cuts were enacted is generally in line with the trend over the previous seven years after the Great Recession ended. Monthly job growth has averaged 200,000 over the last two years, whereas monthly job growth in the last two years of the Obama Administration averaged 210,000. Obama's monthly job growth in his least three years averaged 224,000, whereas Trump has averaged 193,000.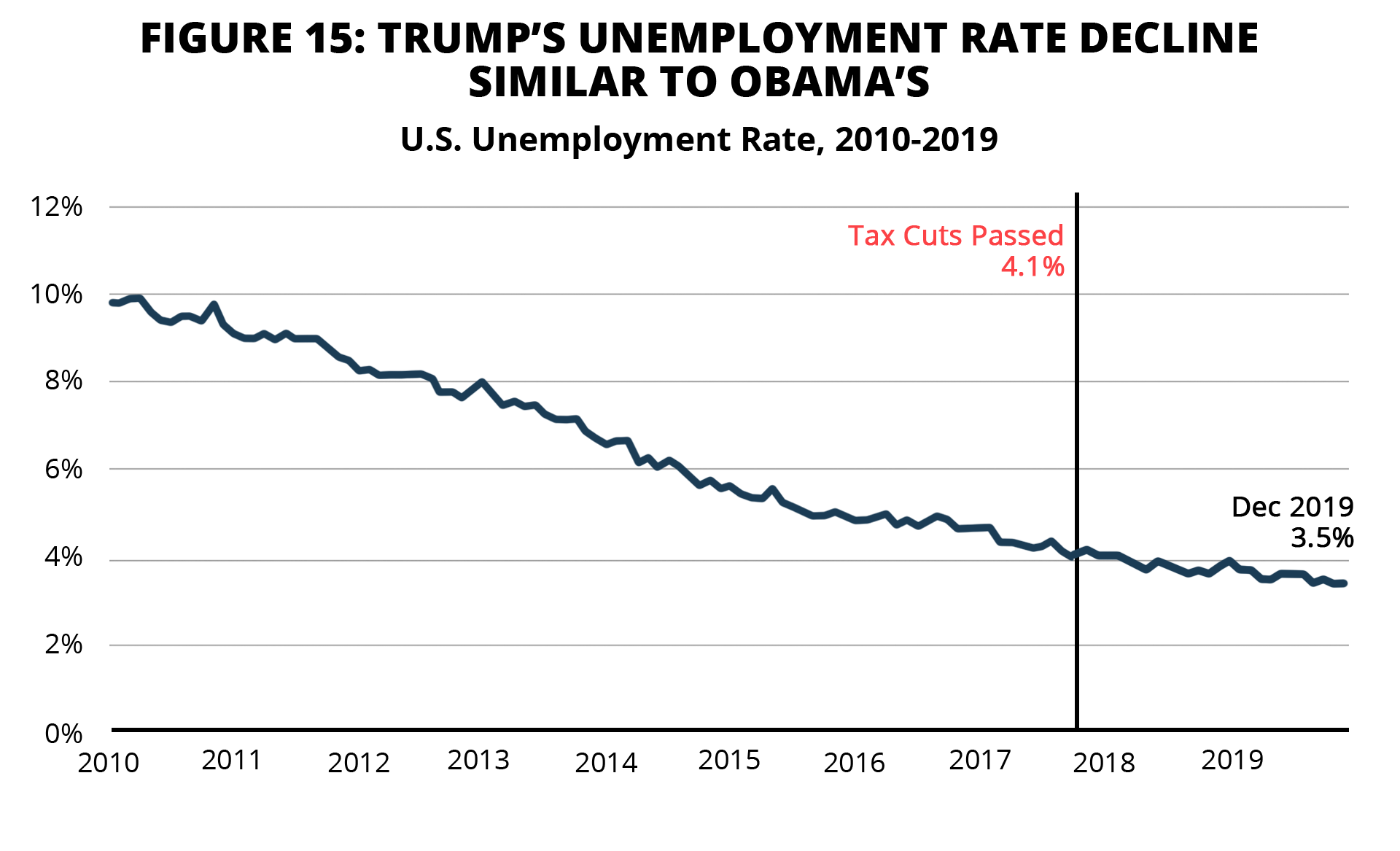 Source: BLS, "Labor Force Statistics from the Current Population Survey: Unemployment Rate." https://www.bls.gov/data/ – unemployment
A seven-year decline in the unemployment rate under President Obama has continued in the two years since enactment of the Trump-GOP tax law. The tax cuts appear to have done little, if anything, to reduce unemployment.